Anthony B Discography
File format: MP3
Genre: Dancehall, Raggamuffin, Reggae
Keith Blair (born 31 March 1976), better known by the stage name Anthony B, is a Jamaican deejay and member of the Rastafari movement.
Blair grew up in rural Clark's Town in the northwestern parish of Trelawny in Jamaica.His deeply religious family life (his mother was a Seventh-day Adventist and his grandmother a Revivalist) imbued him with a profound spirituality. During his youth, his favourite singers were reggae legends Bob Marley and Peter Tosh, musicians who strongly influenced his own style.Peter Tosh's influence can definitely be heard in Anthony B's vocal delivery and revolutionary stance.
Anthony B adopted Rastafari movement beliefs as a teenager, a decision which was not well received by his family. The stubborn and determined Anthony B refused to give up his new religion and his dreadlocks and moved to the home of his aunt and uncle in the Kingston suburb, Portmore. He is a member of the Bobo Ashanti branch of the movement. "Bobo Dreads", as they are known, are recognisable by their long robes and turbans. The strong Afrocentric pride and the other Rastafarian beliefs (or "overstandings" as Rastafarians prefer to call them) are reflected in his songs.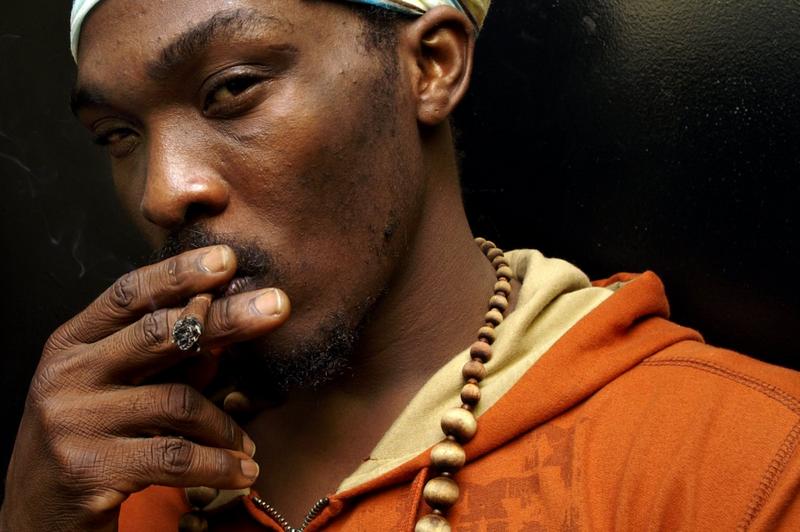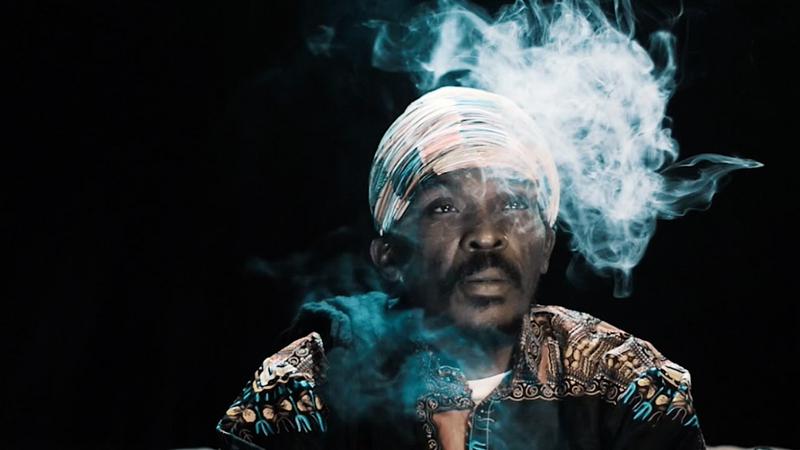 1996 - Predator & Prey (Alpha Enterprise) |192 kbps|
1996 - Real Revolutionary |160 kbps|
1997 - Universal Struggle |160 kbps|
1998 - 2 Strong |160 kbps|
1999 - Nazarene Vow |128-192 kbps|
1999 - One Mission |160 kbps|
1999 - Seven Seals |320 kbps|
2001 - More Love |192 kbps|
2001 - That's Life |192 kbps|
2002 - Live on the Battlefield |192 kbps|
2002 - Reggae Max |192 kbps|
2003 - Smoke Free |192 kbps|
2003 - Street Knowledge |192 kbps|
2003 - Voice Of Jamaica |192 kbps|
2003 - World Crisis |192 kbps|
2004 - Judgement Time |192 kbps|
2004 - Justice Fight |~155 kbps|
2004 - Powers Of Creation |192 kbps|
2004 - Untouchable |~200 kbps|
2004 - Wise Man Chant |~135 kbps|
2005 - Black Star |~200 kbps|
2005 - Confused Times |~175 kbps|
2005 - My Hope |~200 kbps|
2006 - Gather and Come |~170 kbps|
2006 - Suffering Man |192 kbps|
2007 - Higher Meditation |~200 kbps|
2008 - Life Over Death |320 kbps|
2008 - True Rastaman |320 kbps|
2009 - Rise Up |320 kbps|
2010 - Encore |~150 kbps|
2011 - Rasta Love |~175 kbps|
2012 - Freedom Fighter |320 kbps|
2012 - Choices |320 kbps|
2013 - Tribute To Legends |256 kbps|
2015 - Tears Of Luv |320 kbps|