Mac E Discography
Mac E was born and raised in Memphis TN, one of Memphis roughest neighborhoods. He began his rap career in 1995, when him and some of his neighborhood friends signed with local record label Lil One Records. Mac E and his friends garnered success with their local hit "Holla at'cha Boy". With the success of "Holla at'cha Boy", the city of Memphis was anxiously awaiting for Mac E to release his highly anticipated album " Lyrically Platinum ." The album was finally released in 2002, with no radio play or promotion and managed to receive decent record sales.
Mac E parted ways with Lil One Records in 2003 and maintained a relatively low profile until he signed with the up and coming record label Hy Lyfe Inc. in 2004. Soon after signing with the label, he began working on his second album "Da Nu Boi". Mac E second album "Da Nu Boi " was released in June 2004 and is a best seller in the record stores.
The 1st single from the album "Got Deals", which is now considered a Memphis classic, has made Mac E an overnight celebrity. Mac E has performed with the likes of 50 Cent, Lil Jon, Three Six Mafia, Juvenile, Eightball & Mjg and countless others.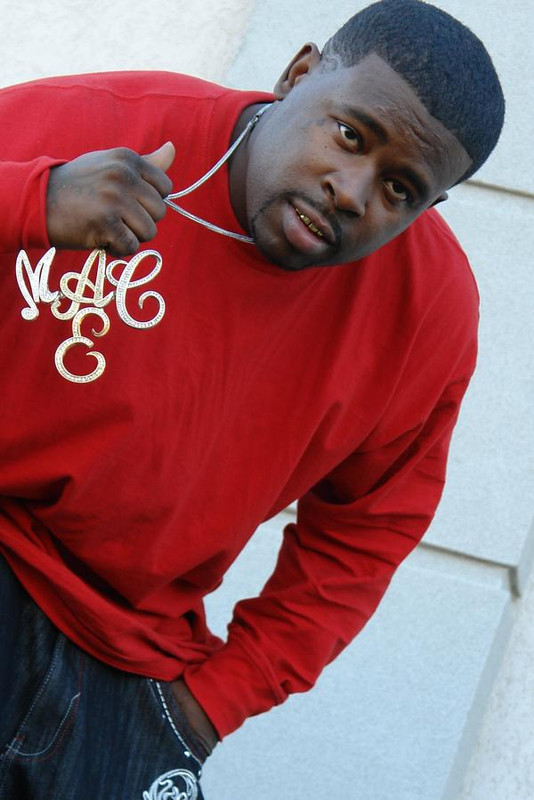 Solo Albums
1.Lyrically Platinum (2002), CBR 320 kbps
2.Da Nu Boi (2004), CBR 320 kbps
3.Da Come Back (2007), CBR 320 kbps
4.Got Deals (2007), CBR 320 kbps
5.HalfTime (2013), CBR 320 kbps
Reissues
6.Da Nu Boi (2014), CBR 320 kbps
Mixtapes
7.Based On My Life (2002), VBR 204 kbps
8.Street Warz (2003), VBR 165 kbps
9.Sick Of Playin (2005), VBR 203 kbps
10.Al Kapone & Mac E presents Hustle Or Die Vol. 1 (2006), VBR 202 kbps
11.Memphis Most Hated (2010), VBR 140 kbps
12.One Last Shot (2011), VBR 216 kbps
13.Truth Be Told, Vol. 2 (2014), CBR 320 kbps