Z-Dogg Discography
Z-Dogg is a Memphis Underground rapper who has been around for a while. Z-Dogg is a former member of Kingpin Skinny Pimp's record label The Gimisum Family. His group Tha Gimisum Army sold over 6 thousand copies of their debut album "WAR", and he sold around 1 thousand CD's underground with his underground album "Z-Dog & AK" (featuring DJ Paul of 3 6 Mafia).
Z-Dogg has performed all over the US with other famous rappers. In 1997, Z-Dogg toured with 40 Street Records performing the hit Billboard single "Keep It Real" with Skinny Pimp. On tour Z-Dogg has headlined with New Edition, Keith Sweat, 702, and Kingpin Skinny Pimp.
Currently, Z-Dogg has his own record label, Real, Ruff, Rugged, & Raw (4R), and he does business with T.N.E. (Trusno Entertainment) out of Atlanta. He has a versatile style that ranges from hardcore rap to positive rap to gospel and R&B, and he is known in Memphis for being both a rapper and a singer. Recently, Z-Dogg has collaborated with some of the hardest rappers in Germany, Basstard from Horrorkore out of Berlin, AK Da Demon, and Hardiss from Boss Gang Records.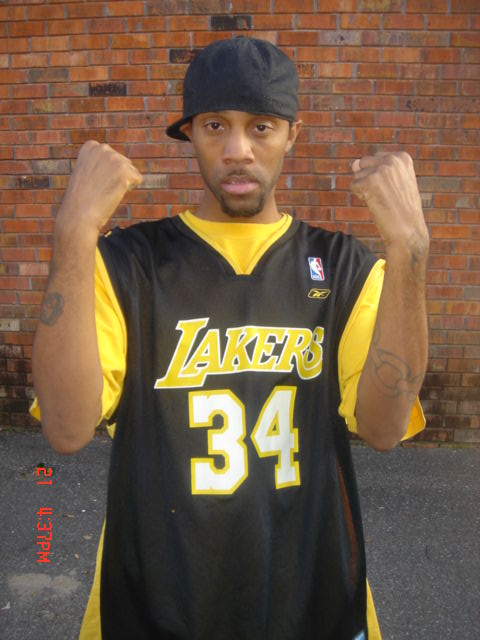 Solo Albums
1.Untouchable (2010), CBR 320 kbps
2.Back 2 1996 (2012), VBR 144 kbps
Collabos
3.Z-Dog & AK - Da Bomb Squad (1997), VBR 237 kbps
4.Mechi & Tha Dogg - Money Is Evil (2009), VBR 214 kbps
5.Z-Dogg, Dirty & K-Rock - Special Holiday Release (2012), VBR 216 kbps
Compilations
6.Z-Dogg presents I Am Memphis Hip-Hop (2010), VBR 205 kbps
7.Z-Dogg presents B.O.B. Bands Over Bitches (2011), VBR 202 kbps
8.Z-Dogg presents I Am Memphis Hip-Hop Vol. 2 (2012), VBR 204 kbps
9.Z-Dogg presents Raleigh 38128. Dis Our House Coach (2012), VBR 224 kbps
Mixtapes
10.ZD. OG (2010), VBR 207 kbps
11.Z-Pain (2010), VBR 206 kbps
12.Harder Than Ever (2011), VBR 194 kbps
13.Loudpack Musik (2011), VBR 196 kbps
14.Loudpack Musik Vol. 2. Mr. N.B.K. (Nothing But Kush) (2012), VBR 203 kbps
15.Man Vs. Beats (2012), CBR 320 kbps
16.Man Vs. Beats, Part 2. Aint No Beat Safe (2013), CBR 320 kbps
17.Loudpack Musik Vol. 3. Item 9 (2015), VBR 204 kbps
18.King Of The Underground (2016), VBR 208 kbps
19.Zecember (2016), VBR 199 kbps
20.Loudpack Musik 4.20 (2017), VBR 200 kbps
21.The Dogg Is Back (2018), VBR 207 kbps